Are you feeling called to volunteer your time and energy with Love for Myanmar? We have a place for you! Consider working with our team in Myanmar on a short or intermediate term basis. Or work with the Austin Karen Baptist Church in Austin, Texas. Or research ways to better serve the Myanmar people.
If you want to make a difference in the world, please contact us for a rewarding experience.
Myanmar Mission Trips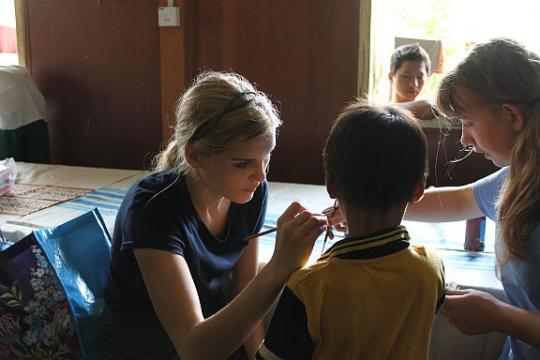 A volunteer mission team from America travels to Myanmar each summer. The team brings encouragement to the children's homes with visits, outreach events, and fun activities. We equip local believers through Follow Jesus Training seminars and Bible distribution. The mission team empowers our Love for Myanmar national staff with coaching, consulting, and counseling.
People of all ages and from many different churches comprise the team. Repeatedly, we hear "one never leaves Myanmar the same way one came."
If you are looking to make a significant impact in the world through a mission trip, contact the Love for Myanmar staff at info@LoveForMyanmar.org to learn more.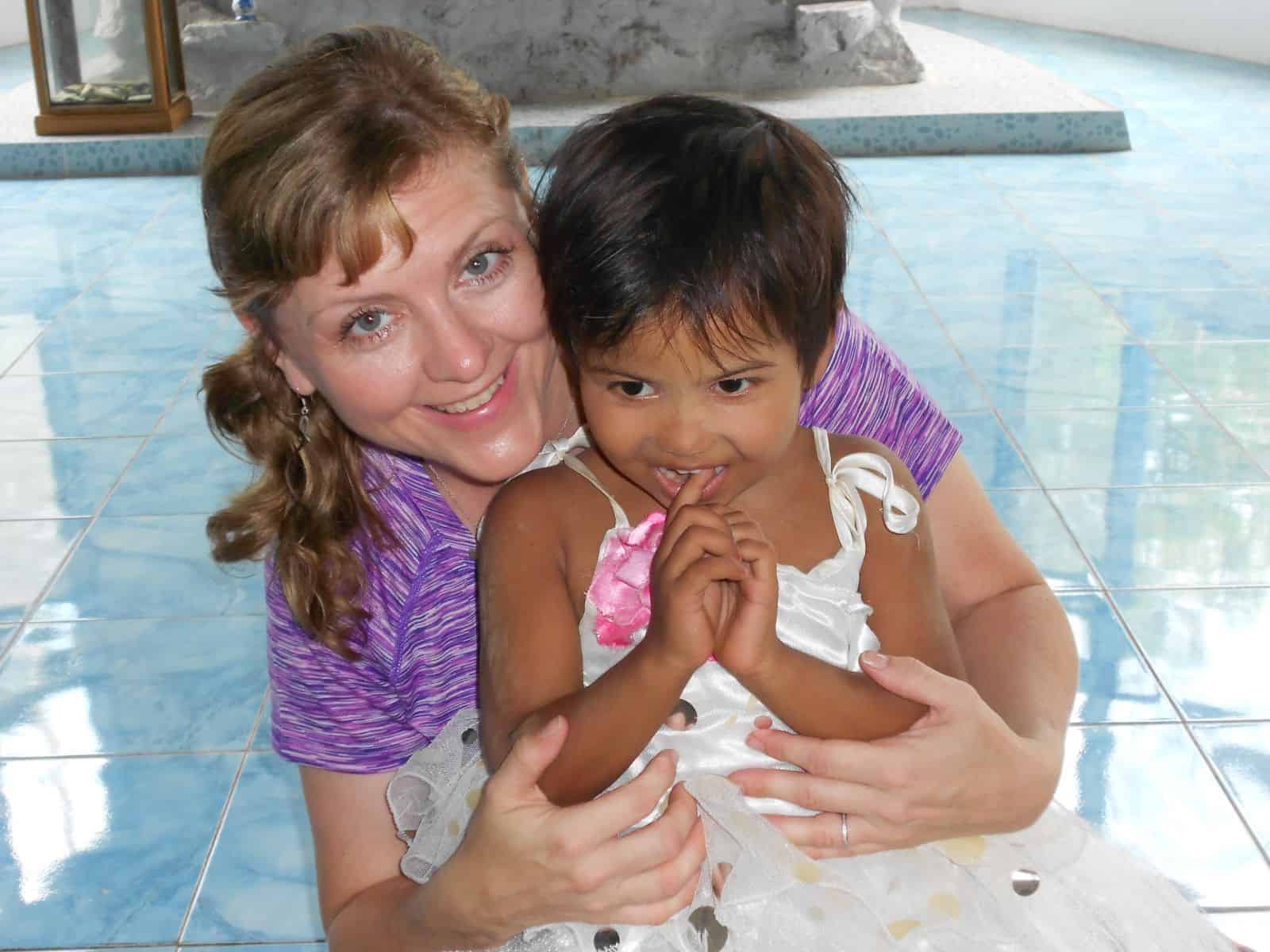 Volunteers staff three ministry teams in the United States. Gary Watkins leads a team overseeing our children's homes, leprosy hospital, and trauma healing. Reed Iwami leads a team coordinating the summer mission trip, neighborhood learning centers, and financial accountability. Contact one of the LFM staff at info@LoveForMyanmar.org if you want to be part of the team!