At Love for Myanmar, we have a collection of staff and volunteers who are faithful to God, responsible to one another, and passionate about serving others. Our respective callings are blended into one vision: bringing God's blessings upon the Myanmar people like the prevalent Monsoon rains.
We are a humanitarian organization with an evangelical disposition. For example:
We help address the food security concerns of five orphanages while also undertaking the challenge of aiding them in better coping with their prior painful experiences through our trauma healing program.
We help address the equipment and supplies needs of a leprosy hospital while also tending to the patient's spiritual wounds through our chaplaincy service.
We help address the food, clothing, and shelter needs of remote villages while also transforming bamboo huts into house churches, and villagers into disciples for Jesus Christ.
As a Christian non-profit organization, we have passionate believers as staff and volunteers with firm moral convictions, and an unswerving determination to tenderly share the Gospel in Myanmar.
For your convenience, please click Building God's Kingdom to access a brief slideshow overview of our ministries.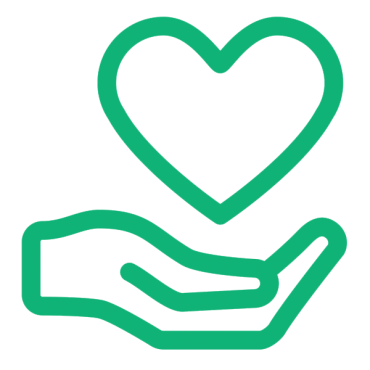 Encouraging
We believe our ministry began from God's heart. Despite the different languages, different customs, and different religions, we intend to connect the people of Myanmar with God's message of everlasting joy and inner peace through experiencing His unconditional love.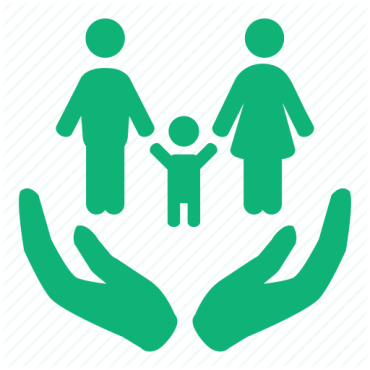 Equipping
We believe it is our Christian responsibility to serve others. No matter our own shortcomings, we dare to rely on God's strengths to faithfully join Him in meeting the humanitarian and spiritual needs of the Myanmar people.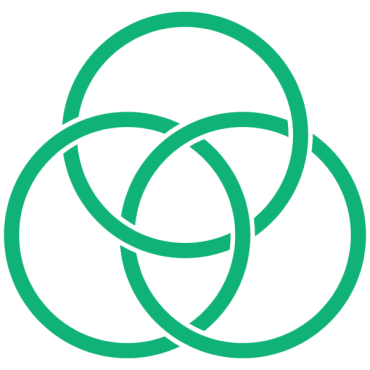 Empowering
We believe in surrendering our personal plans, so God can carry out His plan for Myanmar. We see an honorable, humble, and hurting people for whom, with God's blessing, we intend to build a bridge of respectful understanding between Buddhists and Christians.