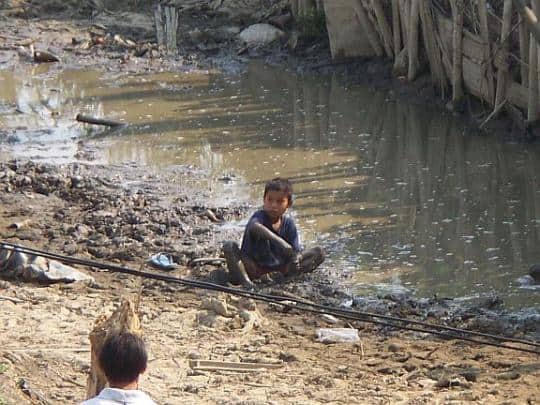 Love for Myanmar (LFM) is a nonprofit 501(c)(3) humanitarian aid organization that provides comprehensive aid, support, and programs to the people of Myanmar. The organization started in 2004 when Reed and Glenna Iwami first visited the country of Myanmar as tourists. Their children, Dan and Holli Lancaster, had moved to Myanmar with four children to share God's love with the Burmese people.
During their visit, Reed and Glenna fell in love with the people and became aware of the many challenges facing the Burmese people. Hearts broken by what they saw, Reed and Glenna talked on the plane on their way home and decided to help the Burmese people.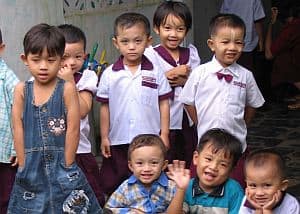 Love for Myanmar started by leading mission teams into the country to encourage orphaned children. First called "The Burma Connection," the ministry began in 2008 to aid a people group the rest of the world had forgotten. Since then, the organization has grown to include a working board, volunteers, and a small staff who all share a passion for serving the people of Myanmar. The Board changed the name of the organization to Love for Myanmar in 2013 to better communicate its mission.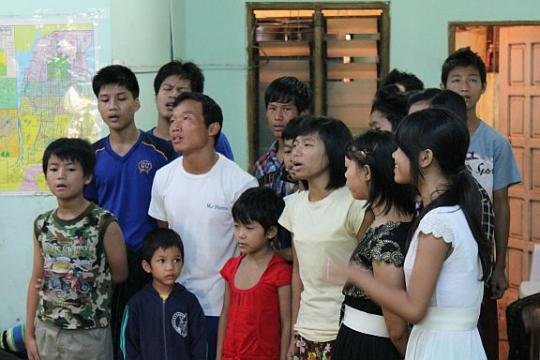 LFM continues to grow and change our projects based on the most pressing needs of the people and our capacity to mobilize resources inside the country. We have bought 15 acres of undeveloped land in Myanmar which offers various promising possibilities.
LFM has a deep love and respect for the people of Myanmar as well as experience working within the country. We want to use our knowledge and skills to help bring positive change for the people of Myanmar. We hope to continue our work for many years to come.