Love for Myanmar ministers to the people in and from Myanmar in a variety of ways:
Teaching about the Gospel to equip local church leaders for nurturing believers as well as sharing with unreached people.
Training to provide compassionate care to persons who have experienced the trauma of abandonment, abuse, death, disease, neglect, persecution, and violence.
Food/vitamins, shelter, clothing, medical supplies, and educational tutoring for abandoned and orphaned children.
Education for children whose families cannot afford to send them to public schools by developing neighborhood Christian learning centers.
Coordination of logistics and development of programs for mission teams traveling to Myanmar.
Financial assistance and volunteer support to refugees from Myanmar resettling to the Austin, Texas area.
Our Mission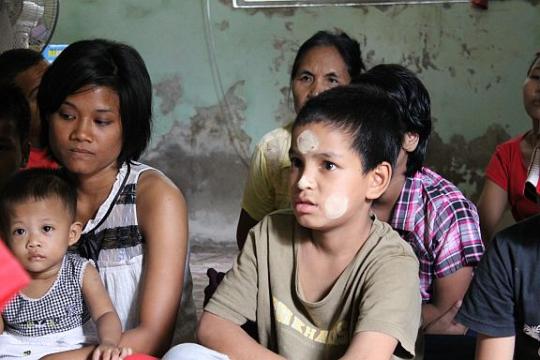 We are called to encourage, equip, and empower the people of Myanmar.
We believe the families of Myanmar should have the opportunity to succeed in a safe and healthy environment. We enhance their prospects for success by implementing programs that meet their physical, mental, and spiritual needs.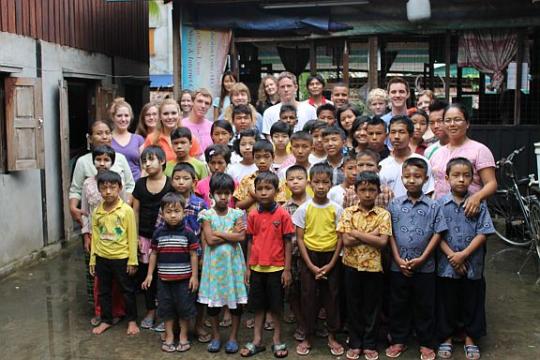 Each person on the Love for Myanmar team are passionate about bringing spiritual and physical healing to the people in Myanmar. Our core values guide and direct our decisions:
Glorify God Always
Imitate Christ Passionately
Walk in the Spirit Powerfully
Love People Deeply
Do No Harm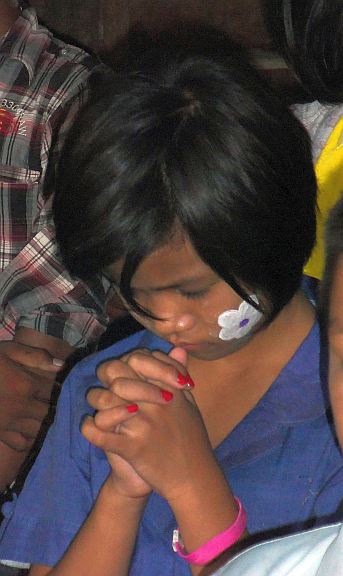 Love for Myanmar is an evangelical ministry that seeks to operate by biblical principles. Our core beliefs are:
We believe the Old and New Testaments are divinely inspired, without error, and serve as the absolute authority in all matters of faith and conduct.
We believe our one God exists in three persons — the Father, the Son, and the Holy Spirit.
We believe Jesus Christ was fully God and fully man, born of a virgin, lived a sinless life, performed miracles, died on a cross for our sins, rose bodily from the dead, ascended to heaven, and will return to earth to establish His kingdom.
We believe man was created in the image of God, but because of our sin, became separated from God and incapable of restoring our relationship to God except through His gift of grace.
We believe sharing the Gospel is a command of Christ and the personal responsibility of each believer.
We believe God is compassionate and defends the rights of the poor, orphaned, and oppressed.
We believe in the personal return of Jesus Christ. This event will coincide with the bodily resurrection of the dead and usher in the final judgment and the consummation of God's redemptive work.