We share the following materials with the prayer they will encourage, equip, and empower you in your work wherever in the world your find yourself. Myanmar News is a weekly newsletter that documents current events and needs in Myanmar. Mission Insights is a blog containing stories, strategies, and reflections on reducing poverty and spiritual darkness in the world. Free downloads are available in that section. Finally, we are blessed to have an author on staff connected with Love for Myanmar. His books along with others comprise the final section.
Information Summaries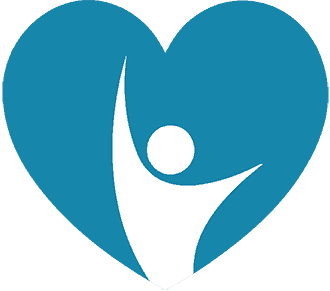 We are excited to share the stories of our Burmese brothers and sisters in Christ. This blog also explores different mission topics in a fresh and relevant way.
If you would like to contribute to our blog, please contact us at info@loveformyanmar.org
Learn more
Learn More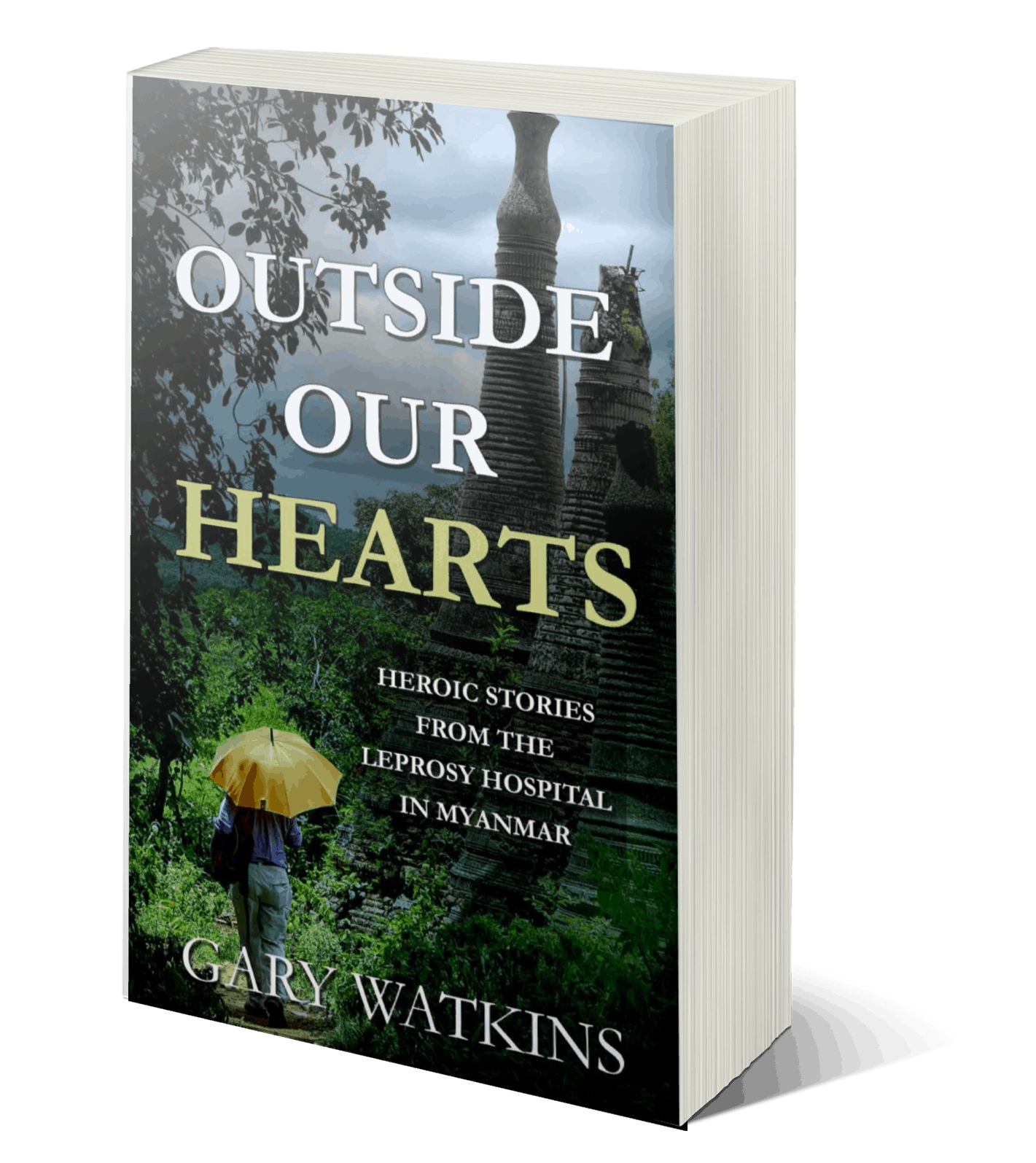 Love for Myanmar is blessed to have an author on staff, Gary Watkins. Most of the books in this section originated from his experience in Myanmar. Learn more
Learn More