Please pray for direction, protection, and financial support as we aggressively move forward in our community involvement in Myanmar. Myanmar is a country struggling to transition from decades of internal oppression and isolation from the rest of the world.
Please pray for our refugees resettled into a culture that is foreign to them. Navigating new laws and realities of living in the United States is challenging on their own.
Finally, pray for our key team members as we grow and change with the organization. We have founders, board members, employees, and volunteers that need prayers for patience, insight, and the ability to be good stewards of our organization's finances.
For Myanmar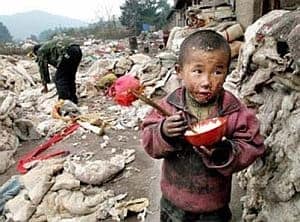 Myanmar has a long history as a kingdom, then an English colony, a short-lived democracy, a brutal military junta, and the longest continuous civil war in history. The Burmese people are hospitable, intelligent, and charming. Amid persecution and dangerous economic times, Burmese Christians have kept the faith. Today the country is moving toward democracy. Join us in praying God would bless Myanmar generously and draw many to Himself.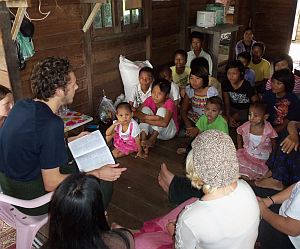 Jesus said, "The harvest is plentiful, but the workers are few. Ask the Lord of the harvest, therefore, to send out workers into his harvest field." (Matthew 9:37-38) We believe the best ministers to the Burmese people are the Burmese people themselves. Join us in praying God would continue to raise up leaders in Myanmar to bring His kingdom.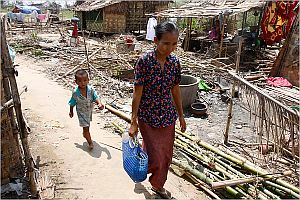 The needs in Myanmar are enormous. Pray that Christians throughout the world will give sacrificially to their brothers and sisters in Myanmar. According to a 2018 report, Myanmar is one of the poorest three countries in Southeast Asia. Statistics from an article by Maneesha Khalae include:
More than 32 percent of the Myanmar population live below the poverty line, according to a study conducted by the World Bank. In 2010, the Myanmar poverty line was measured at 19.4 percent. Compared with its neighbor, Cambodia, whose rates stand at 14.0 percent, there is still a long way to go towards the goal of wiping out large-scale poverty in Myanmar.
Between 66 and 70 percent of the Myanmar population live in rural villages and depend heavily on low-tech fishing and farming for subsistence. This aggravates the gap between the urban and the rural, with the U.N. stating that rural poverty is twice as high as in urban areas. The government mostly invests in industries such as gas, oil and hydroelectric power rather than focusing on agricultural needs.
Within the Association of Southeast Asian Nations (ASEAN) region, Myanmar had the lowest adult life expectancy at 66.04 years in 2015, according to data the World Health Organization (WHO) published.
Myanmar also has the second highest child mortality rate in the region; 6.2 percent of children die before they turn one year and more than 7 percent die before they reach their fifth birthday. In 2014, the government spent only 3 percent of its GDP on health. In comparison, 13 percent of GDP was spent on defense.
Many people in the country, particularly in rural areas, do not have access to basic infrastructure and services. Two-thirds of the population do not have electricity and there is a low road density at 219.8 kilometers per 1000 square kilometers. Poverty continues in Myanmar because most the population has no access to rudimentary technology that can be used to conduct transactions and access transport.
Love for Myanmar works to encourage, equip, and empower the people of Myanmar with sustainable programs. Because of Myanmar's poverty level, LFM depends on God to provide through generous people around the world. Pray that God will give us wisdom as we invest limited finances in a country with unlimited needs.