What We Do
Church Planting Network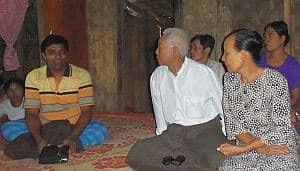 Love for Myanmar currently encourages, equips, and empowers a network of sixteen house churches in Myanmar. The network's vision is to plant a house church in as many Myanmar villages, towns, or cities God's blessings will allow. Using Follow Jesus discipleship, … Learn more
Learn More
Austin Karen Baptist Church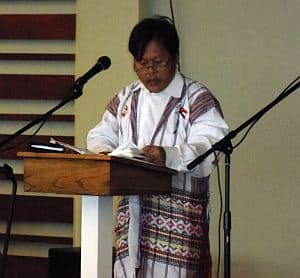 After visiting a Karen refugee camp in Thailand and sponsoring a Karen family's move to the United States, Love for Myanmar became involved with Karen refugees already resettled in the Austin, Texas. Among the first goals was to help them find a place to exercise their new freedom of worship.
Formed under the organizational umbrella of the Baptist General Convention of Texas, administered by the Austin Baptist Association, and mentored by the Crestview Baptist Church of Georgetown and the Austin Baptist Church, … Learn more
Learn More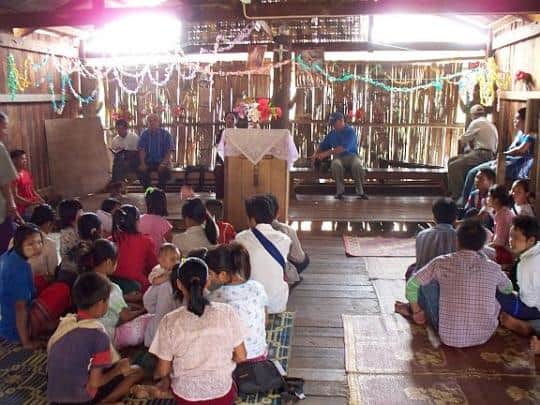 Dr. Dan Lancaster and Gilbert David began working on Follow Jesus Training in 2005. It all started after a simple evaluation question following a training seminar.
"Gilbert," asked Dan, "How much of the training did they understand and how much do you think they will do?"
Gilbert answered, "About 10 percent." Learn more
Learn More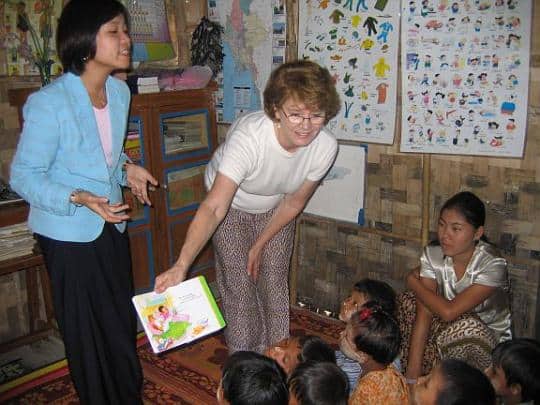 Love for Myanmar is involved in the humanitarian support of an estimated 150 children in five children's homes located in Yangon, Myanmar. Some children have parents, but they are prisoners or battling disease. Some have one parent whose partner passed away leaving several young children. Some have no one. The combination of unfortunate family circumstances is saddening. Learn more
Learn More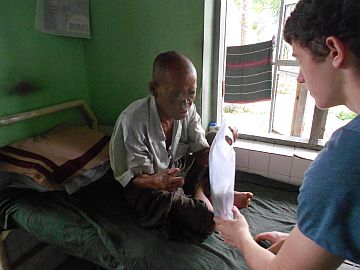 Myanmar remains one of a handful of countries to be detecting thousands of new leprosy cases a year. Most of these cases involve patients from rural villages who simply are unfamiliar with the symptoms. They have minimal access to local health clinics which causes unfortunate delays in treatment.
Since 2014, Love for Myanmar has partnered with … Learn more
Learn More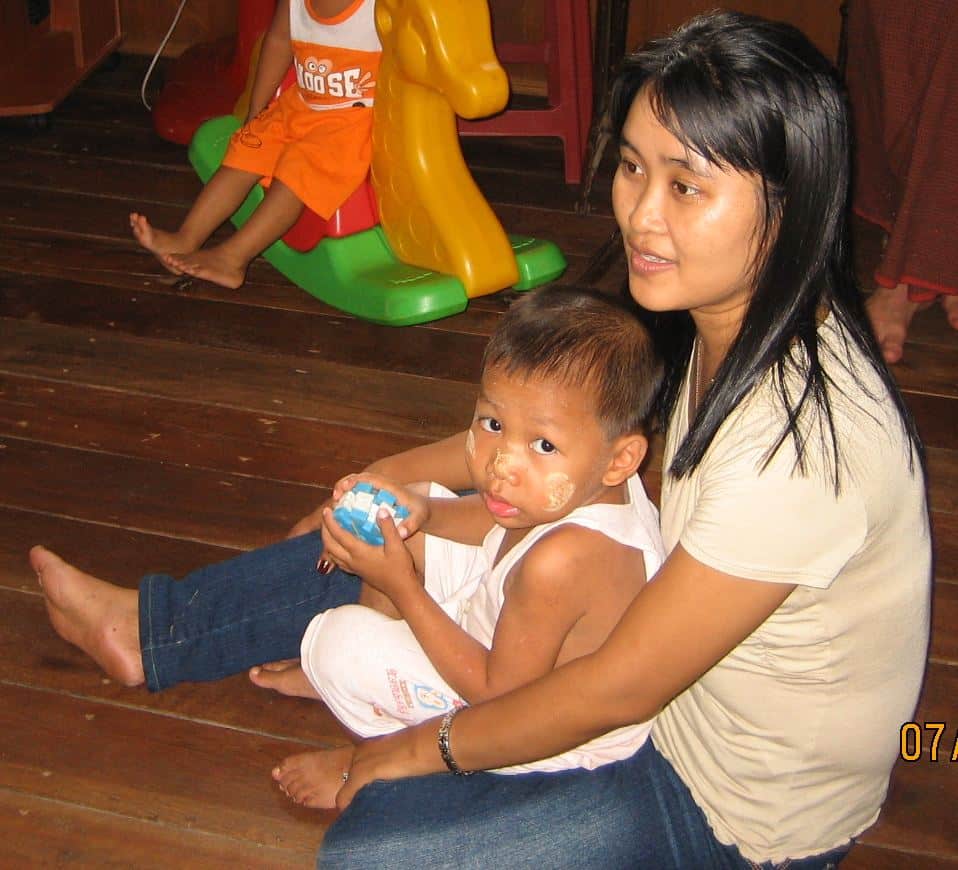 People suffering from trauma are everywhere in Myanmar. Most Burmese people believe talking about their problems increases negative karma. So, they suffer in silence. Horrific experiences remain locked in their hearts and mind.
Love for Myanmar has partnered with the Trauma Healing Institute of the American Bible Society to equip our staff and volunteers with the critical skills necessary to address trauma-related events among those to whom we minister. Learn more
Learn More
Neighborhood Learning Centers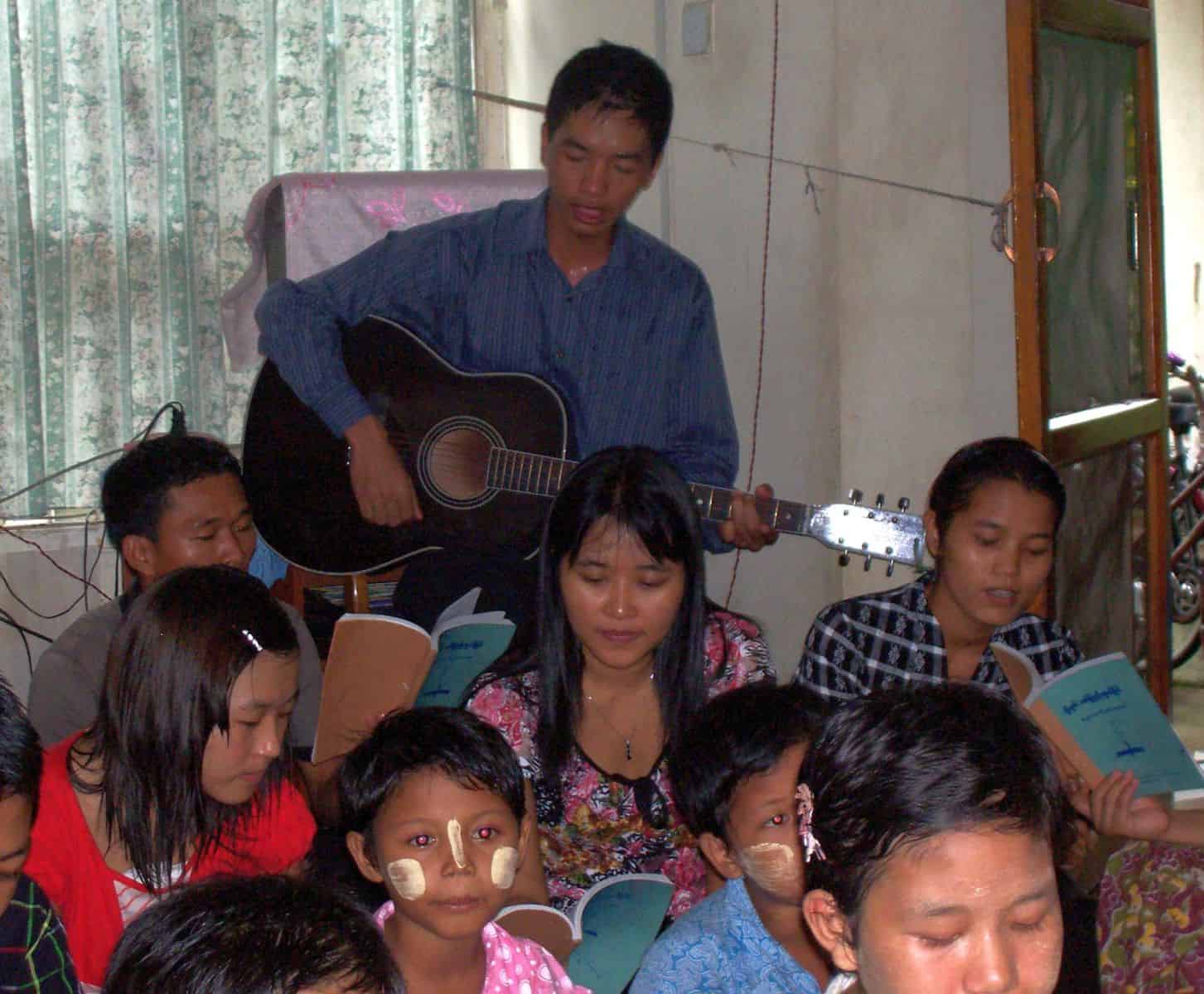 There is a high value placed on education in Myanmar. However, the education system has long been stagnant, suffering from a critical lack of resources and skills. When we started our ministry in 2005, families had to pay an annual education fee, buy school uniforms and school supplies to attend school. As a result, Myanmar families could not afford to educate their children.
Those that could afford to send their children to school … Learn more
Learn More
Love For Myanmar
Keeping Families Together