Books by LFM Staff and Volunteers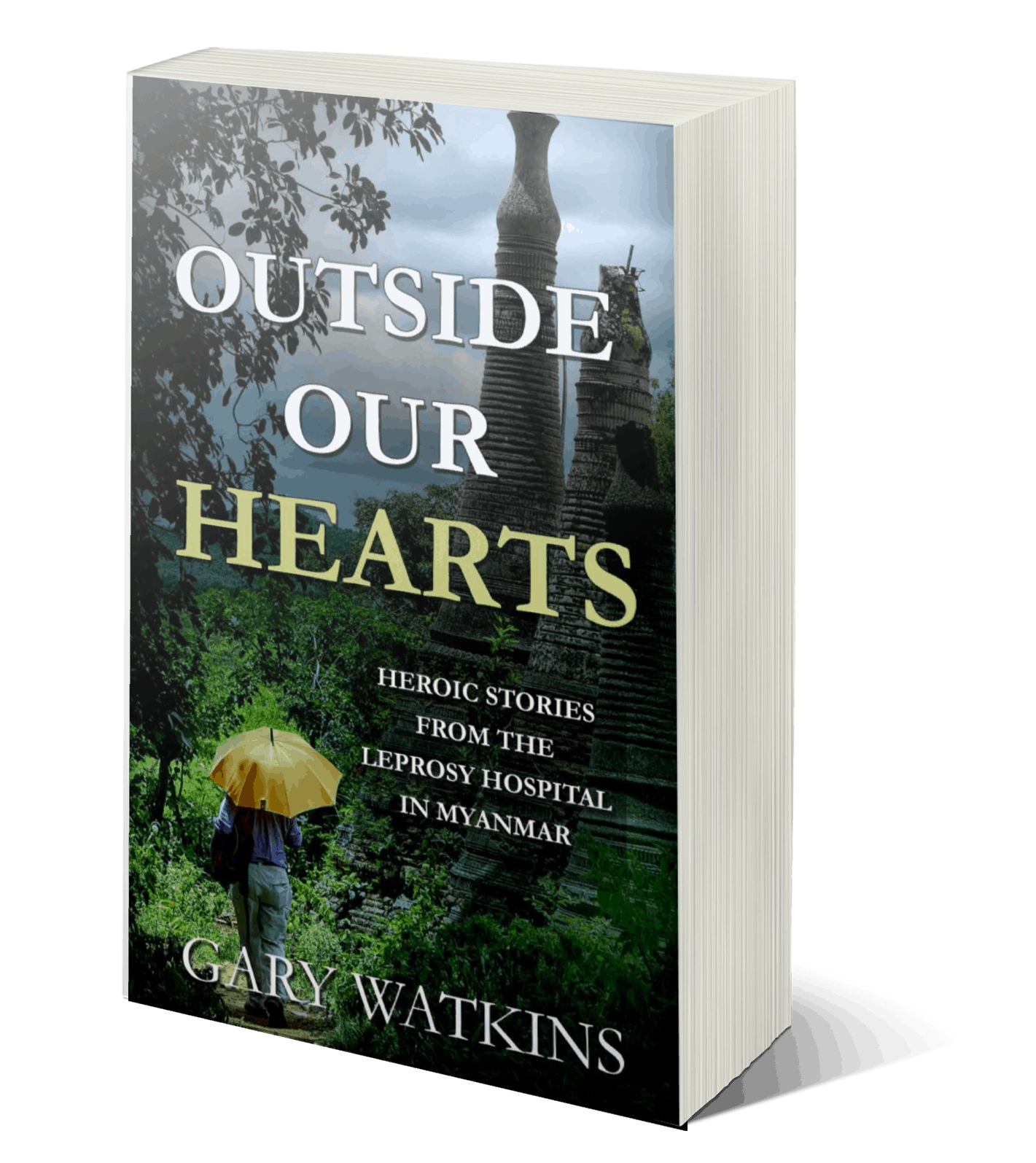 Outside Our Hearts is about Love for Myanmar's ministry to the Mawlamyine Christian Leprosy Hospital. Inspiring accounts of the Buddhist patients battling the cruel disease of leprosy and the Christian hospital staff who have dedicated their lives to helping heal not only the physical but, the spiritual wounds of the lepers and their families.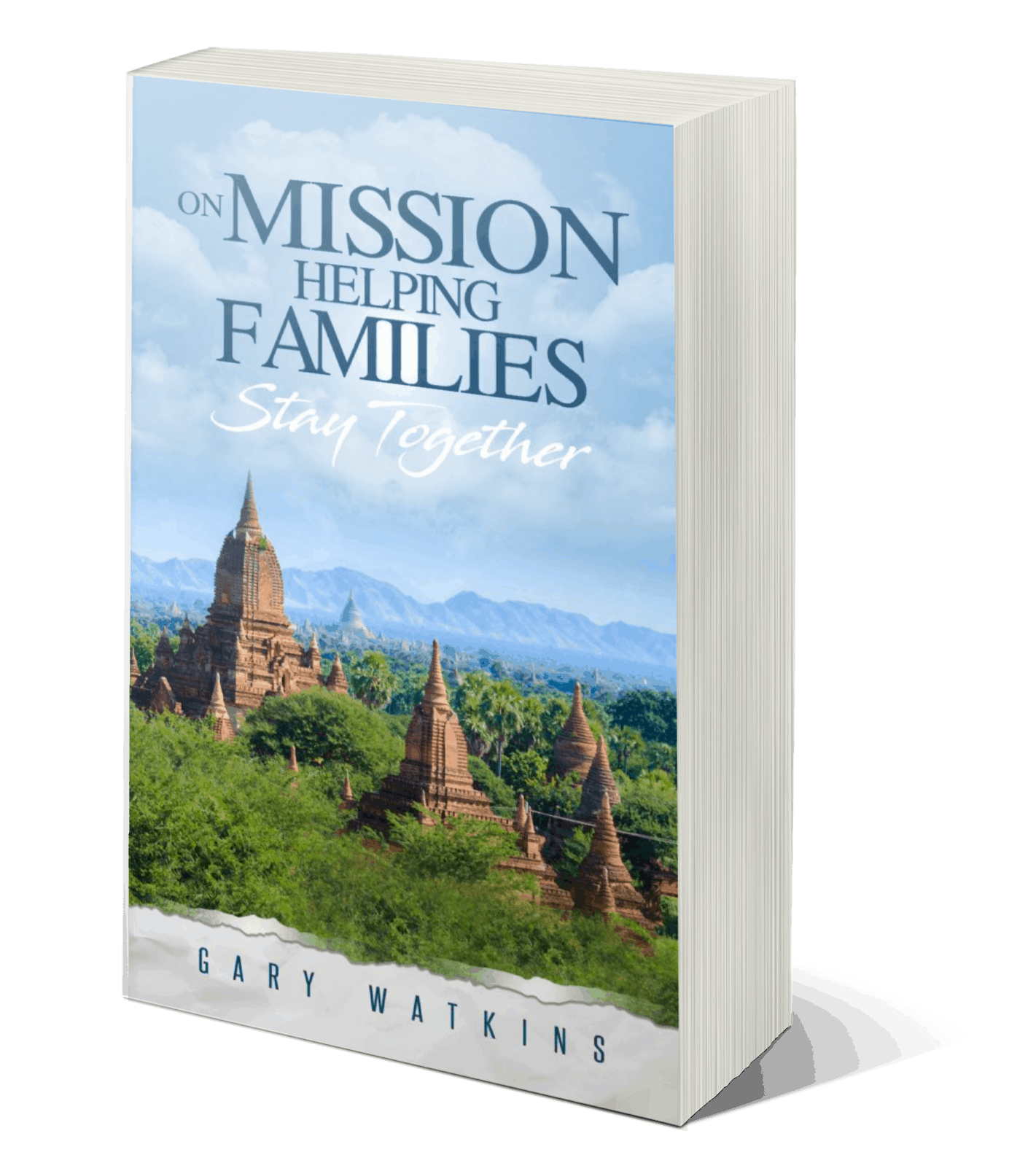 On Mission Keeping Families Together is about Love for Myanmar's Mission Teams Ministry. Learn the blessings and incredible sense of fulfillment that awaits anyone willing to muzzle their inconveniences for a few weeks to experience a short-term mission trip.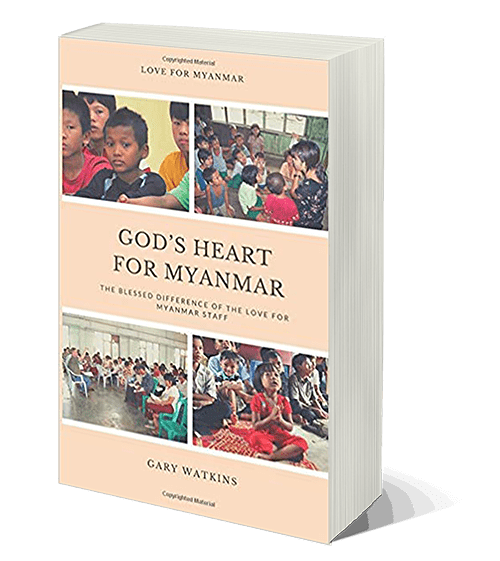 At our nonprofit, Love for Myanmar, we have a collection of people on our Myanmar staff who are faithful to our God, responsible to one another, and passionate about serving others. It is through them that our reputation as a caring organization is known among the people of Myanmar. As Christians, as believers, as Christ's servants, our staff in Myanmar has helped change countless hearts towards our God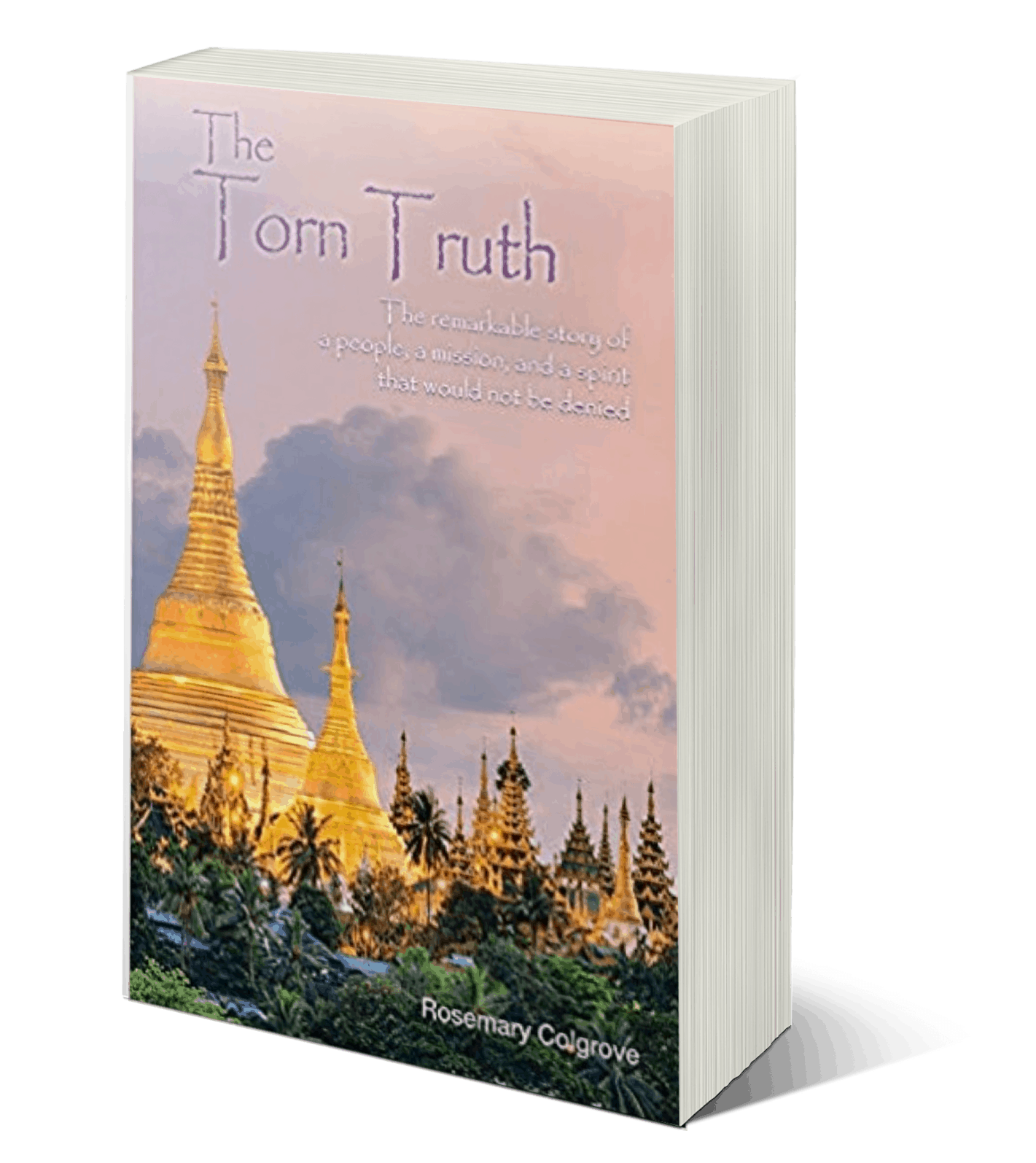 The Torn Truth
The Torn Truth is the story of how the humanitarian organization, Love for Myanmar began its journey of faith. Colgrove shares the work of God through LFM's ministries and the people involved in a great adventure of Christian service in Myanmar.