Books by LFM Staff
Love for Myanmar is blessed to have two authors on staff: Gary Watkins, president, and Dr. Dan Lancaster, strategy associate. The books below originated from their experiences in Myanmar.
Gary Watkins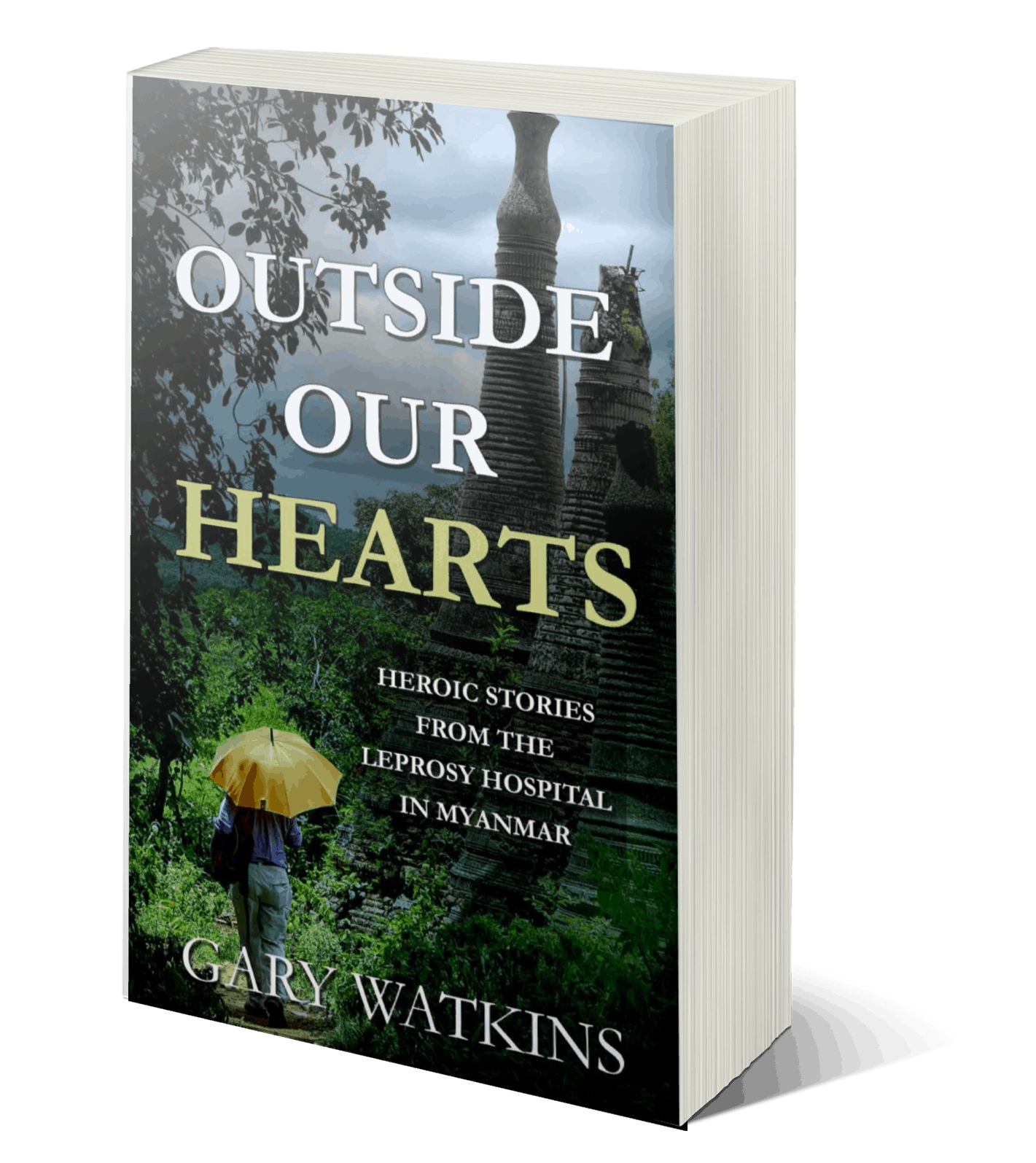 Outside Our Hearts is about Love for Myanmar's ministry to the Mawlamyine Christian Leprosy Hospital. Inspiring accounts of the Buddhist patients battling the cruel disease of leprosy and the Christian hospital staff who have dedicated their lives to helping heal not only the physical but, the spiritual wounds of the lepers and their families.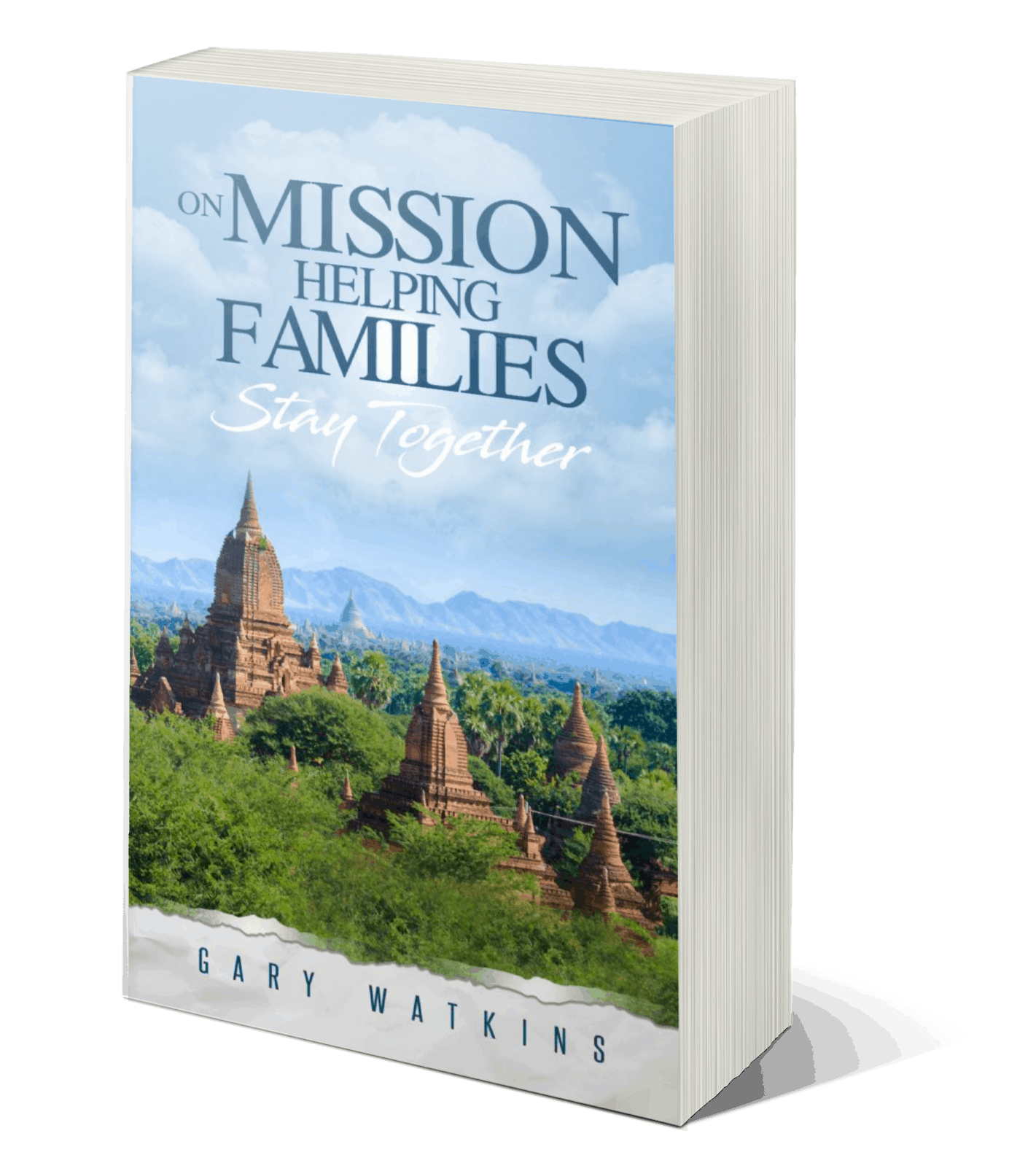 On Mission Keeping Families Together is about Love for Myanmar's Mission Teams Ministry. Learn the blessings and incredible sense of fulfillment that awaits anyone willing to muzzle their inconveniences for a few weeks to experience a short-term mission trip.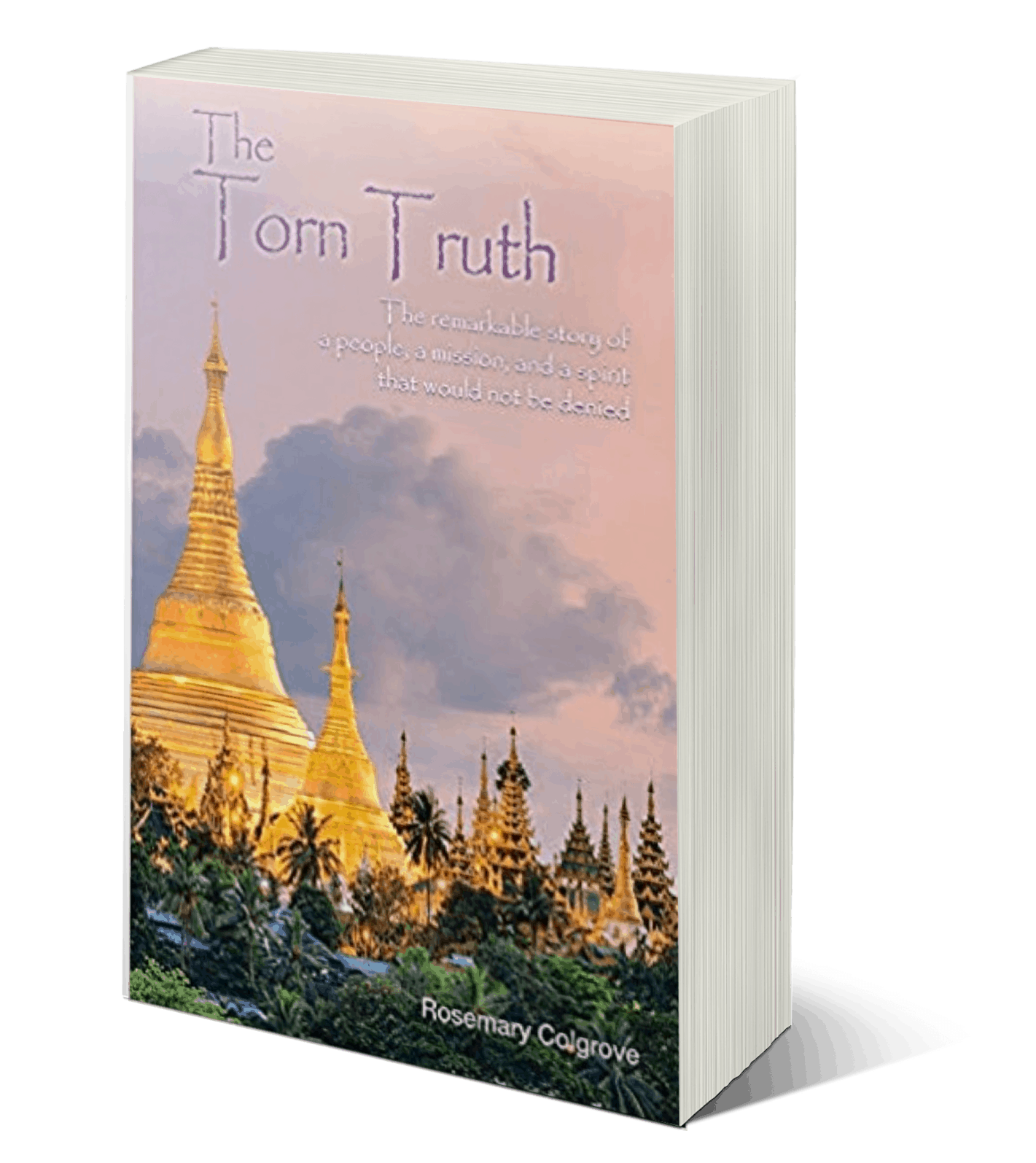 The Torn Truth
The Torn Truth is the story of how the humanitarian organization, Love for Myanmar began its journey of faith. Colgrove shares the work of God through LFM's ministries and the people involved in a great adventure of Christian service in Myanmar.
Daniel B Lancaster
Follow Jesus Training series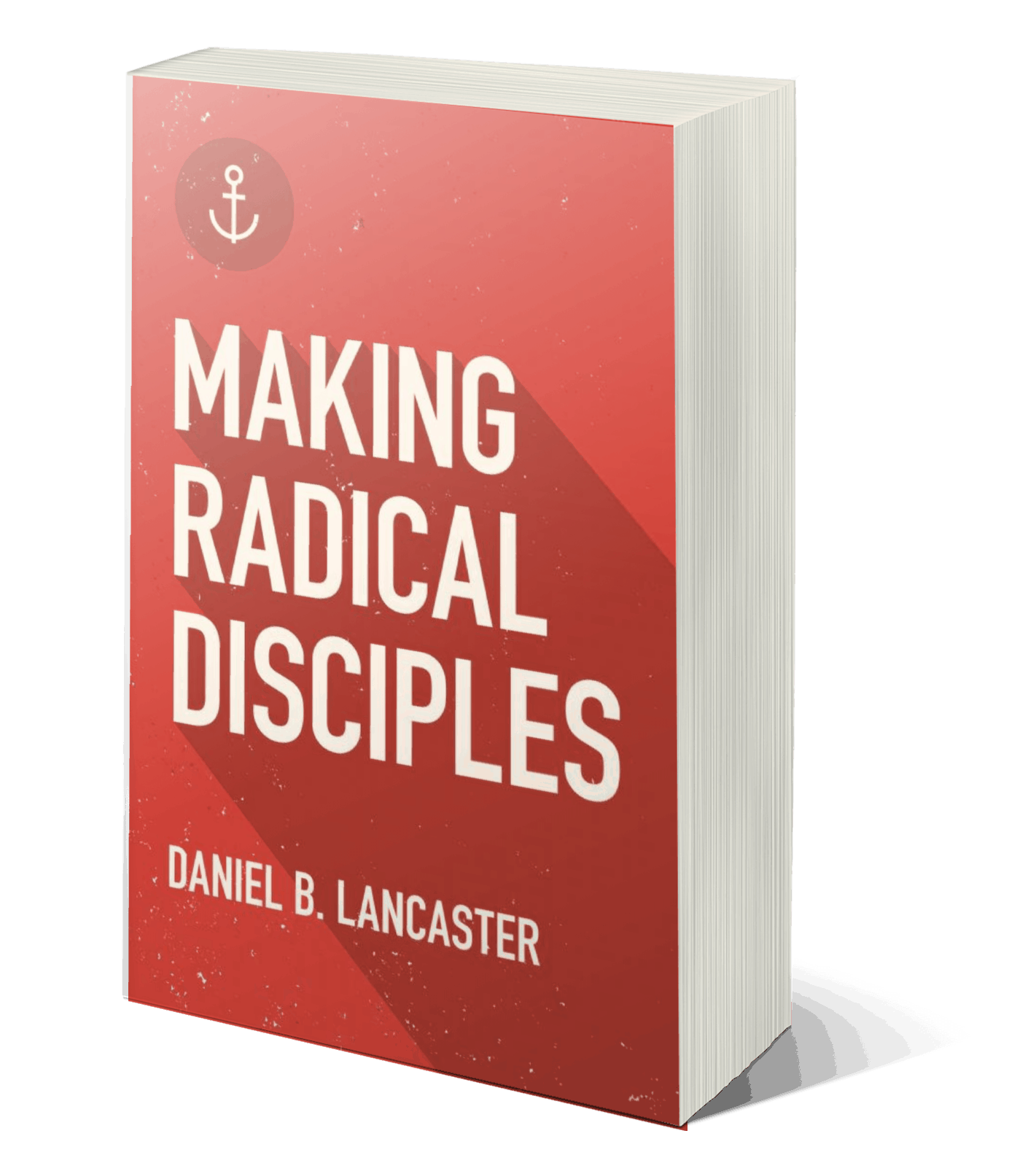 Learn how to make disciples using a simple but powerful method developed in Myanmar during the Lancaster's twelve years overseas as missionaries. Semi-literate and nonliterate people especially benefit from the practical and hands-on approach of this curriculum.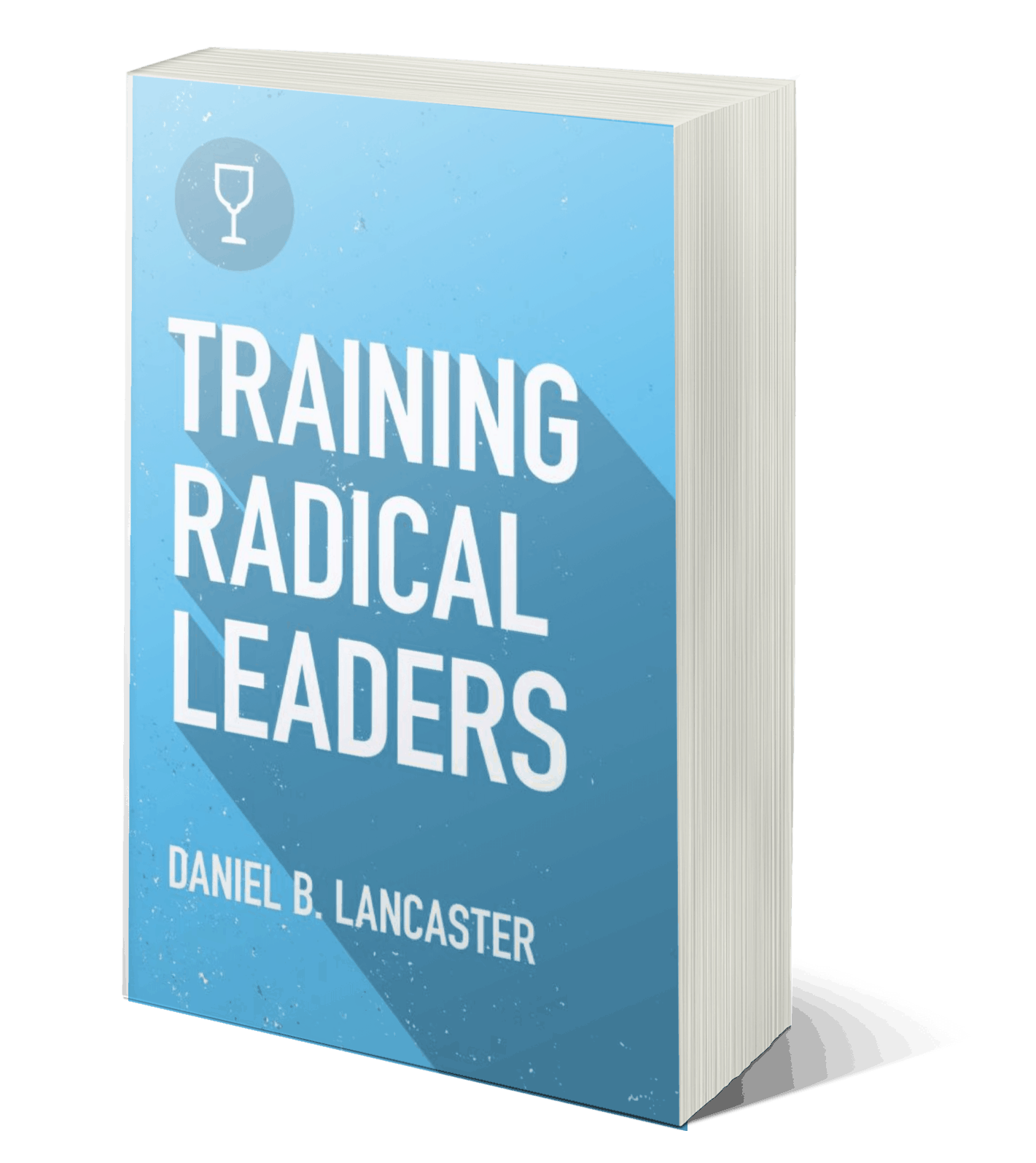 Help believers develop as spiritual leaders and start their own discipleship group using Jesus' pattern of ministry as an example. This leadership training focuses on the character, skills, knowledge, and motivation needed to lead like Jesus.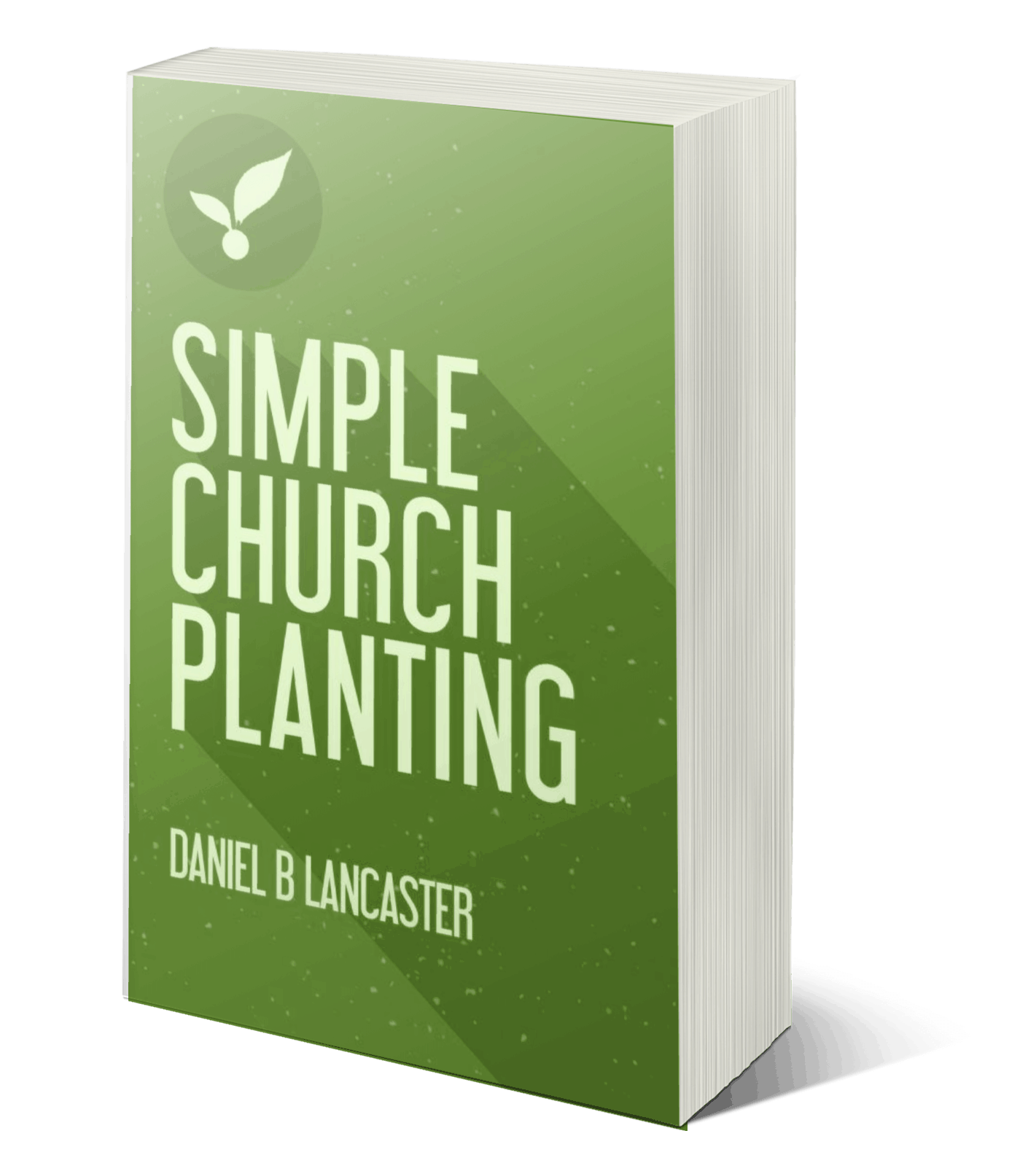 Develop a church planting network by showing discipleship groups how to transition to house churches. Based on ten core commands Jesus gave the disciples to follow that lead to a vibrant and healthy church.
Battle Plan for Prayer series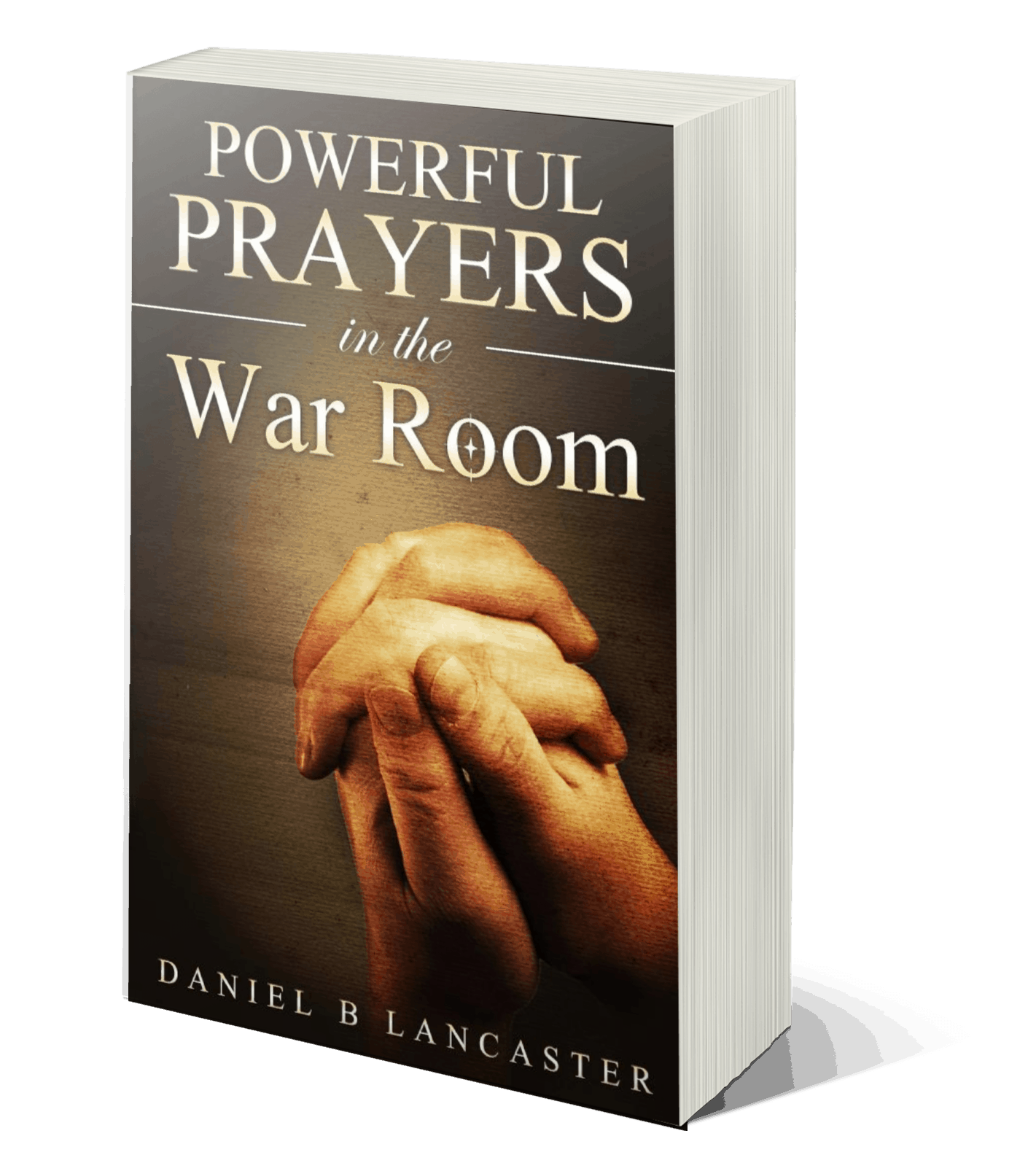 Learn how to pray fervent prayers in your War Room. These lessons were favorites of believers in Myanmar and form the basis of a best-selling book in America. Over 1,000 reviews on Amazon. Includes 40 powerful prayers suitable for framing on your War Room wall.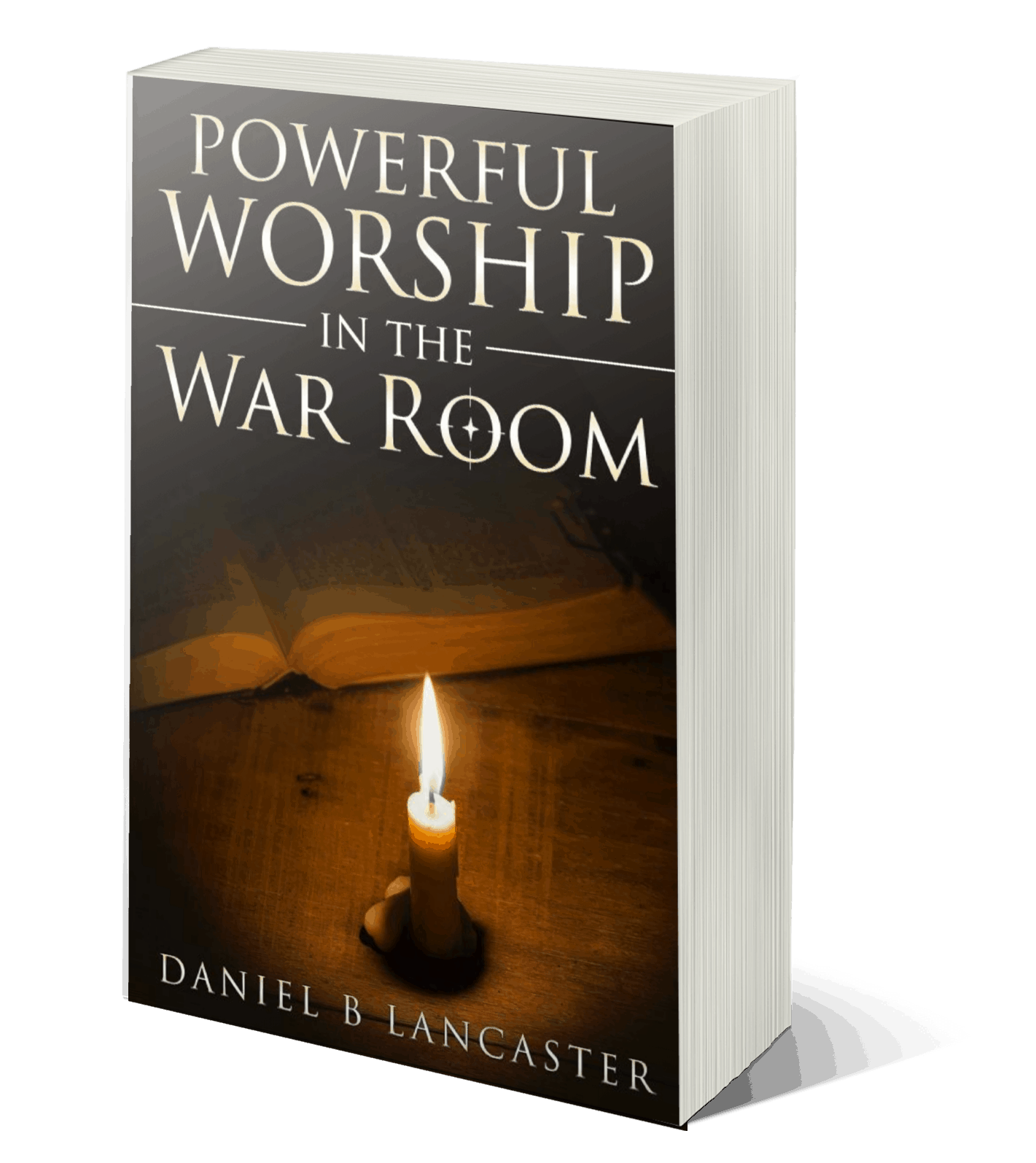 Start a discipleship group that learns how to love God and people in practical and simple ways. Ten bible studies equip believers to share their faith and meet in community, even amid persecution.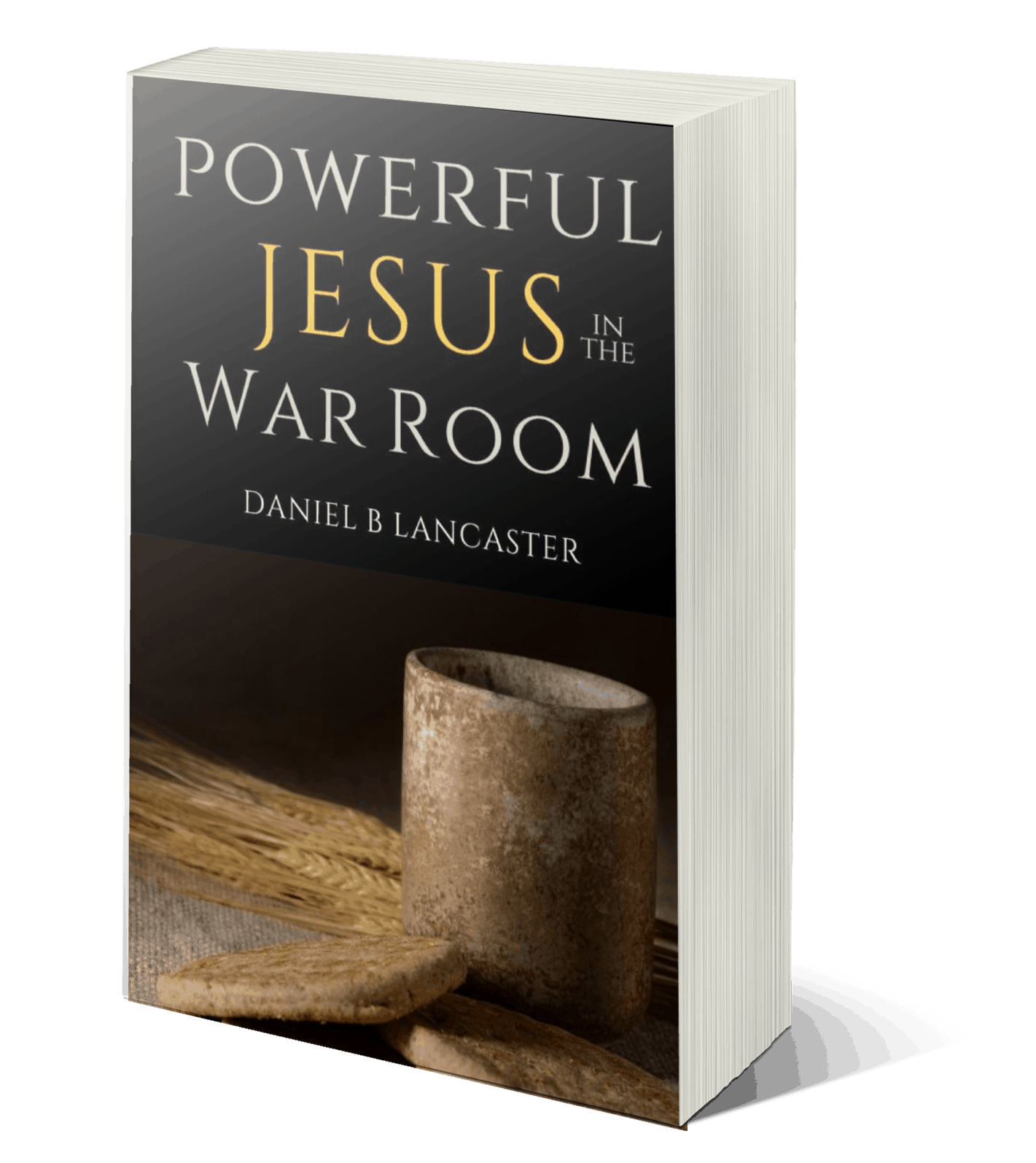 Do you know the 8 love languages of Jesus? This book will help you understand how you were made to connect to God in a unique way. Perfect for group building and personal spiritual transformation.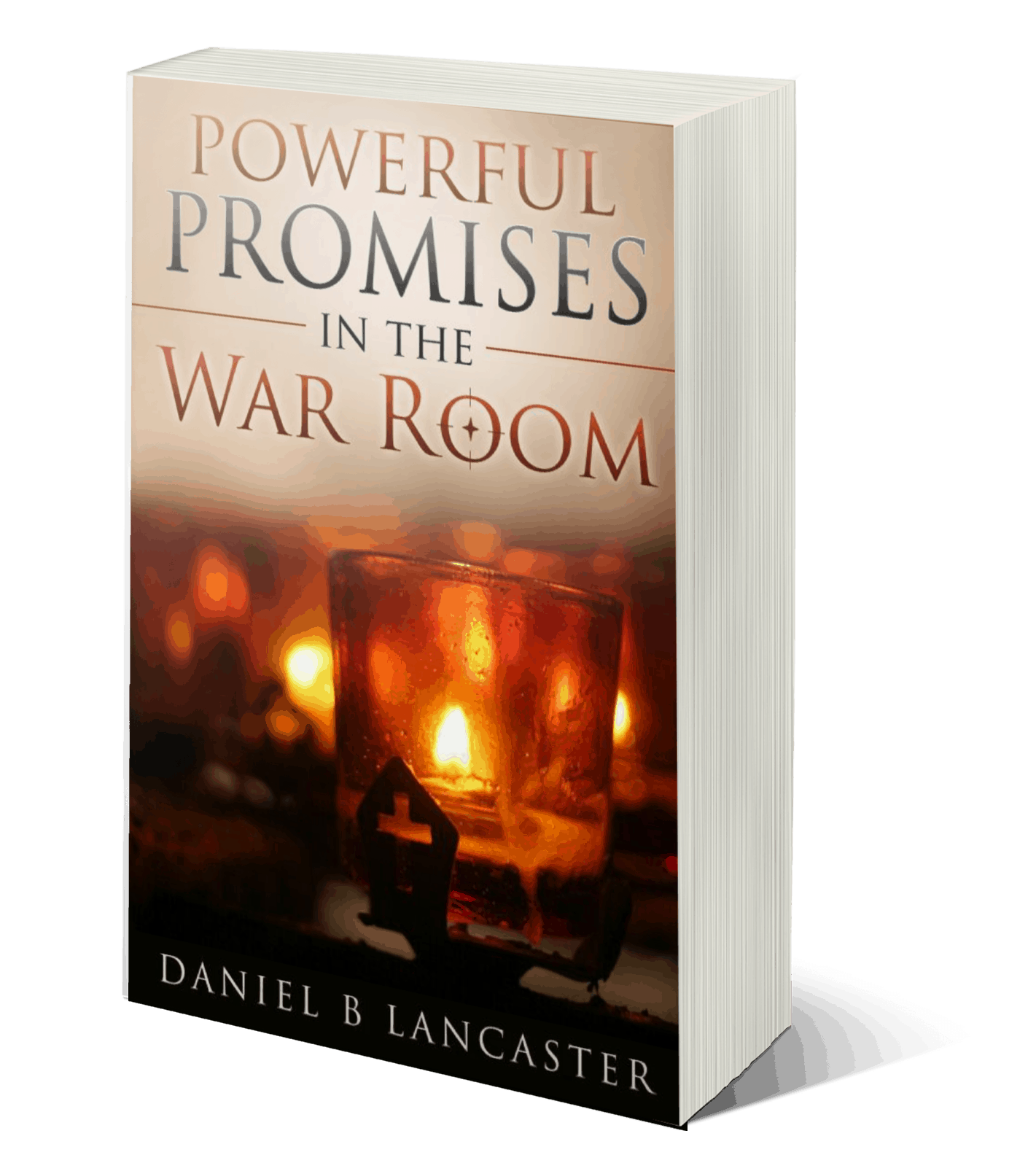 Discover five easy ways to memorize scripture and overcome fear in your life. Dr. Dan collected his 100-favorite life-changing promises from God. Available in a free audio version.
Love For Myanmar
Keeping Families Together