Post 2 – Thoughts and Reflection of the United States by Myanmar Native Chin Chin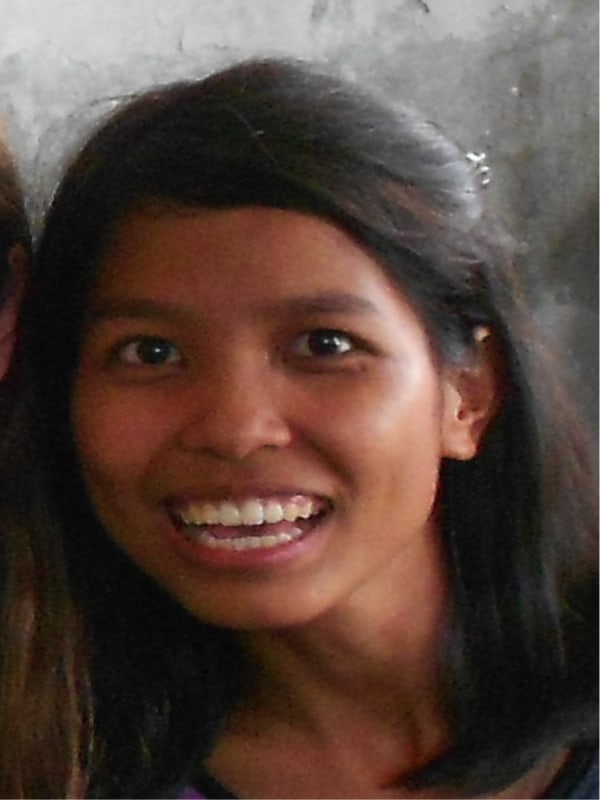 Love For Myanmar presents the second of a three-part conversation series with Myanmar Native, Chin Chin, and her orientation with life in the United States.  She has volunteered and accompanied LFM on many mission trips helping in a variety of ways – from organizing and playing games with the children at our orphanages to serving as our interpreter with village leaders, pastors, and teachers to explaining cultural traditions and practices to team members.  She is a dear and long-time friend of LFM visiting friends and relatives in the United States and will returning to her people group in Myanmar of whom she loves.
(LFM)  What differences have you experienced between Myanmar and the USA regarding;
a) churches (worship services, bible study classes)
b) media (informing citizens, entertaining citizens through television, radio)
c) music (types, variety)
(Chin Chin)  I really like the cult class at Crestview Baptist Church. I think it's very important to know it so that we can aware of wrong doctrines or beliefs in our daily life. I don't mind going to different churches for worship service in different places as long as we worship Him wholeheartedly and truly. Honestly I do miss Burmese church for worship service sometimes because it's in my mother language and it's more comfortable to understand the meaning of the song when I encounter before Him or praise and worship Him.
One thing really impressed me is about the media here. When I saw commercial about Christian charity (e.g.Salvation Army), and Christian movie on TV, I was really surprised. Because you'll never see that on TV in Myanmar. And I like to listen to Christian songs on Spirit 1059 radio.  We don't have a legal Christian channel yet, but we hope we will someday, so that people would hear and know about His love and grace. I like watching weather forecasting channel because they give you accurate information.
(LFM)  What do you want to be sure to experience before you return to Myanmar if at all possible, and why?
(Chin Chin)  Before I return to Myanmar, I wish I could go and see the White House in Washington D.C. I would like to see the snow and play with the snow for a little bit because I have never seen the snow in my life except in the movie like "Frozen". And I really would like to experience the real Texan or cowgirl life style at least once. For an example, wearing clothes like a cowgirl and riding a horse in the country side, then taking a picture. I have never ridden a horse too. So that would be the most I would like to experience it which I have never done in my life for the first trip in USA.
(LFM)  Have you acquired a particular fondness for any American food, music, etc? If so, what?
(Chin Chin)  I really like cheese or chicken quesadillas, sweet tea, mash potatoes, hot sauce and hamburger (the one we used to it at church on Monday visitation night).  I like BBQ (beef) and french fries from McDonalds. And I love to see the red bird cardinal. I have never seen it before. So wherever I go out, I look for the red bird in the tree. They are just so cute in my eyes.