Post 1 – Thoughts and Reflection of the United States by Myanmar Native Chin Chin
Over the next three posts Love For Myanmar presents Myanmar Native, Chin Chin, and her orientation with life in the United States.  She has volunteered and accompanied LFM on many mission trips helping in a variety of ways – from organizing and playing games with the children at our orphanages to serving as our interpreter with village leaders, pastors, and teachers to explaining cultural traditions and practices to team members.  She is a dear and long-time friend of LFM visiting friends and relatives in the United States and will returning to her people group in Myanmar of whom she loves.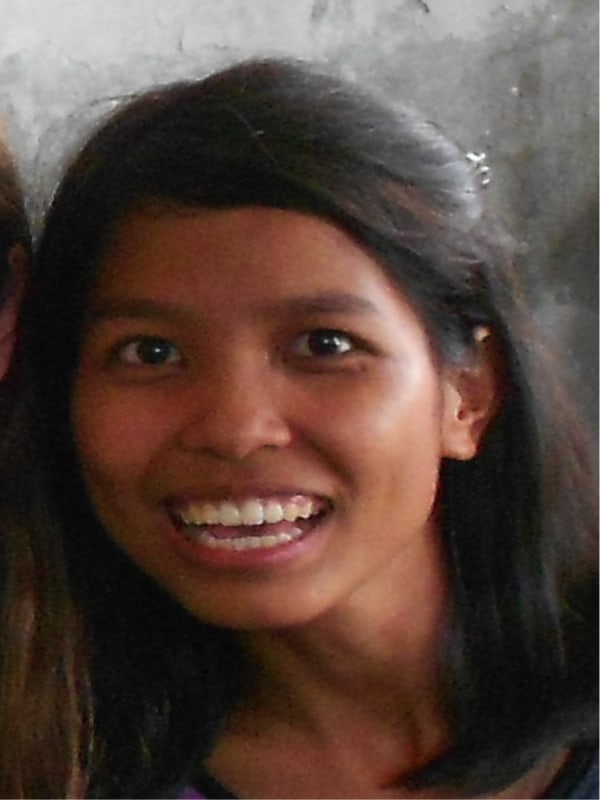 (LFM) What have been surprises to you about the USA? In other words, in what ways has your experience with living in USA differed from what you expected?
(Chin Chin) First of all I would like to start with how quiet the neighborhood is. For a few days, it was a bit strange for me being in a quiet place like this because Yangon (Rangoon), the place where I came from, is very busy and crowded everywhere. One day, Mrs. Sherry took me to Target during the first week of my arrival. I was so surprised because it was very quiet compared to grocery stores in Yangon, quieter than I thought. There was only about 5 or 7 shoppers at Target on that day. And the other thing is about the meaning of neighborhood. In Myanmar (Burma), if you say we are neighbors, then your house and your friend's house is very close or right next to each other. But here, it can be close or far. So when Brother Chase told me about the neighborhood, I thought of it in Myanmar concept. When I got here, it's a bit different from what I thought. It's like you can't go anywhere without car. Even when you go to the market here, you drive a car there, but we just walk to the market in Myanmar. And here people drive 70 miles per hour on the freeway but people drive 30 miles per hour in Myanmar. It's really surprising to ride a car here because I don't feel I am moving here. I mean if you ride a car or bus in Yangon, you will be like riding a small roller coaster. I still like both though.
(LFM) What have you enjoyed about the USA?
(Chin Chin) I like all the automated things and it is very systematic. For example, when you buy food or something, you just use the card with machine. We don't have that kind of good system yet. I think it will come someday. And I really like the dishwasher and washing machine. We can get the washing machine in Yangon though. I am not sure about the dishwasher. It's my very first time to see dishwasher here. It's very comfortable and it takes less time to use it. So dishwasher and washing machine will be the first two things I would like to get for my mother. And also I do enjoy shopping for Christmas presents here, especially Hobby Lobby is my favorite place to see things and buy. It's really impressive  how serious people are about Thanksgiving and Christmas here. I love  having meals and spending time together with friends and family on those days. It was really wonderful and meaningful and also inspired me a lot. One of the fun things to do is go to the places and see all the lights. Especially seeing the lights which are based on the radio music. I've never seen those kind of lights. I wish we could have it in Myanmar too. And one last thing I enjoyed about is seeing the people with different costume on the Halloween day. Everything is very new for me. I am very happy to be here for all those holidays that I always wanted to experience and see how do people in America celebrate them.
(LFM) What has disappointed you about the USA?
(Chin Chin) I like most things but using seat belt really annoyed me at first. I understand that it's for safety and it's the law here. But I came from a place where we never use seat belt. The road in Yangon is smaller than here and people there just drive without seat belt even though it's not safe. But here people drive a car with seat belt even though they have better road or car. So in my thought, people from Myanmar risk their life in driving without seat belt more than people here in USA. I am used to using the seat belt here now.
Love For Myanmar will present Post 2 – A Continuation with Chin Chin in the coming week.