I will not leave you
"My top priority is for people to understand that they have the power to change things themselves." – Aung San Suu Kyi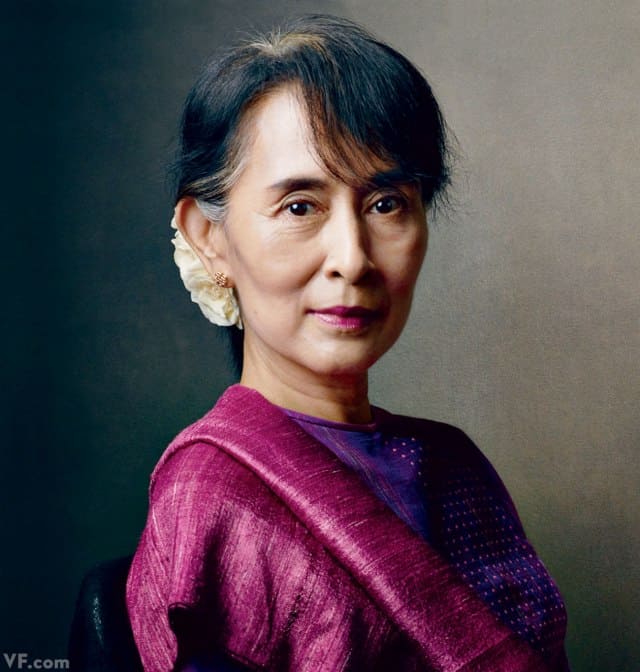 'The Lady' of Myanmar. Her story is inspiring, if you don't know it look it up. We forget that there are people all around us who still inspire greatness by virtue of example. People that go through so much with such grace that their stories brand themselves deeply on the pages of history. Aung San Suu Kyi is one of those people. Even so, she would rather not bring focus to herself and her part in history. She would rather turn your focus to her people; the people of Myanmar. She is their champion but she cannot change the country alone. Everywhere she goes she empowers citizens to 'change things themselves'.
Here at LFM we have the same goal in mind. We want to offer help; education, food, love, and change where there has formerly been none. We are a humanitarian aid organization trying to empower people to change things themselves. Beyond these basic needs, it is our desire that the people of Myanmar know that they are not alone in the midst of the battle for change.
"If you love Me, keep My commandments. And I will pray the Father, and He will give you another Helper, that He may abide with you forever, the Spirit of truth, whom the world cannot receive, because it neither sees Him nor knows Him; but you know Him, for He dwells with you and will be in you. I will not leave you orphans; I will come to you." John 14:15-18
Interested in helping us help the people of Myanmar? Check out how at www.loveformyanmar.org
You can also find us on facebook, instagram, and twitter.